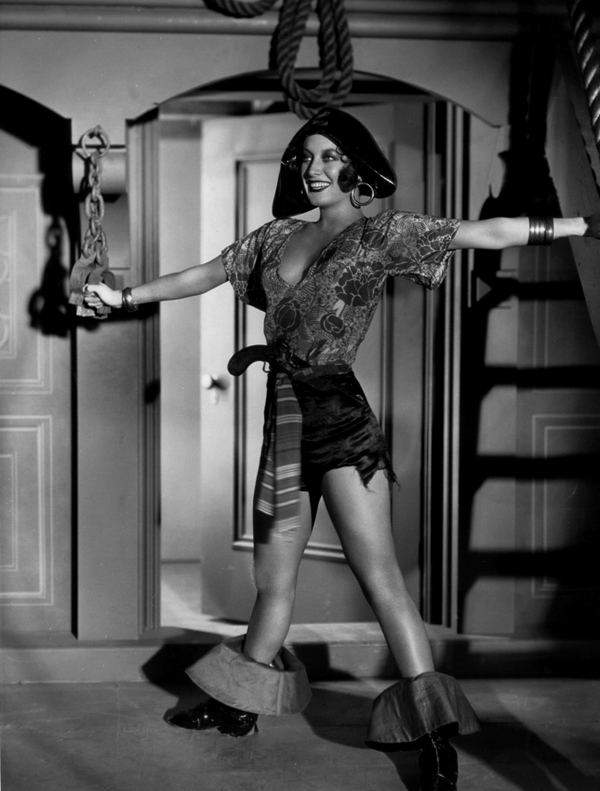 By 1929, Joan Crawford had become a household name and was living a real-life rags to riches Cinderella story. Joan had a quiet year compared to her previous years where she was cranking out six or more movies a year. She released three full-feature films this year and one showcase film. Joan's first film of the year was The Duke Steps Out released on March 16th 1929. Joan teamed up for the last time with her buddy Billy Haines. Billy did receive top billing over Joan even though Crawford was a bigger star at the time than Haines. Joan's name would appear on the top of the marquee for the rest of her career outside of the 1939 film The Women where she would share top billing with MGM rival Norma Shearer.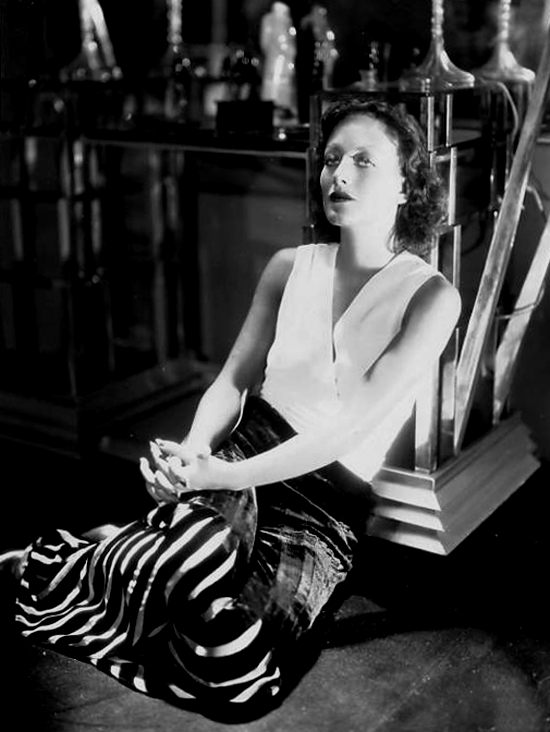 Joan and Douglas Fairbanks Jr. were married on June 3rd 1929 at St. Malachy's church in New York City. Joan's family attended and Doug's mother Beth Sully attended with her new husband Jack Whiting. Douglas Fairbanks Jr. and Mary Pickford did not attend the wedding. After the wedding, Joan and Doug spent a short time at Manhattan's Algonquin Hotel to kick-off there honeymoon.
Talking pictures were becoming popular by the mid-1929 and MGM wanted to showcase their stable of stars in a film that would introduce the speaking voices of all the stars that had never before been heard on the big screen. For many, it was like having to audition all over again for a part even though these stars had made several of silent pictures, they were all nervous how they would come across on the big screen having to actually us their speaking voice along with those famous facial expressions to act. The Hollywood Revue of 1929 was released on August 14th 1929 and Joan was featured singing and tap dancing. Joan's tap dancing number was the first recorded audible tap dance on the big screen. Joan's voice had transfer well on this film and she was sure to graduate into the talking pictures - many of the silent picture stars did not survive the transition from silent's to talkies - Crawford was one of the few who had a successful silent and talking picture career.
Joan's next film was with her new husband Douglas Fairbanks Jr. called Our Modern Maidens released on August 24th 1929. This film was a huge success for a few reasons. It was somewhat a sequel to Joan's monster hit Our Dancing Daughters and Joan and Doug had become the hottest couple in Hollywood and all the fans wanted to see them together on screen for the first time. It would be the one and only time Joan and Doug would team up for a motion picture. While one marriage was beginning, another was ending - Joan's brother, Hal, and his wife Jessie divorced on August 29th 1929. The year was ending nicely for Joan she was solidified at Grauman's Chinese Theater on September 14th by placing her hands and footprints in to cement in front of the theater. Joan's induction into this elite ceremony was a great way to kick off her career in talking pictures. Joan's first talkie Untamed, was released on November 23rd 1929. The reviews were favorable and Joan successful graduated to talkie pictures. It seemed like Joan had everything she wanted, a successful acting career, money, a new husband but she still had not been accepted at Pickfair and this bothered her. Joan didn't want to be judged on her questionable background. Joan wanted to prove that she could be a lady.
Joan Crawford Photos 1929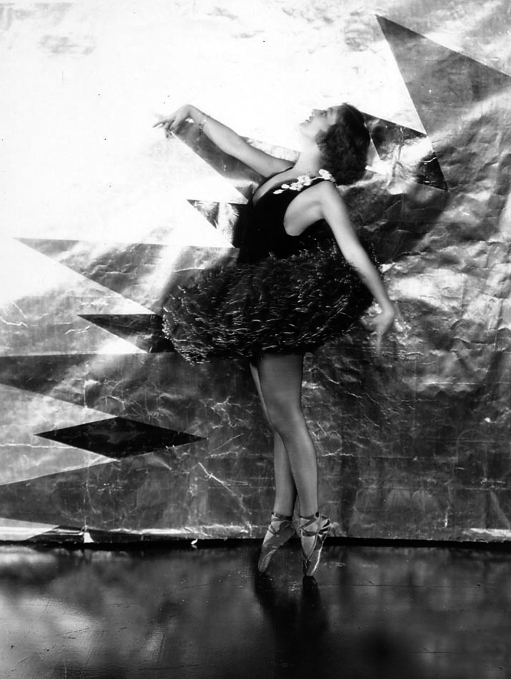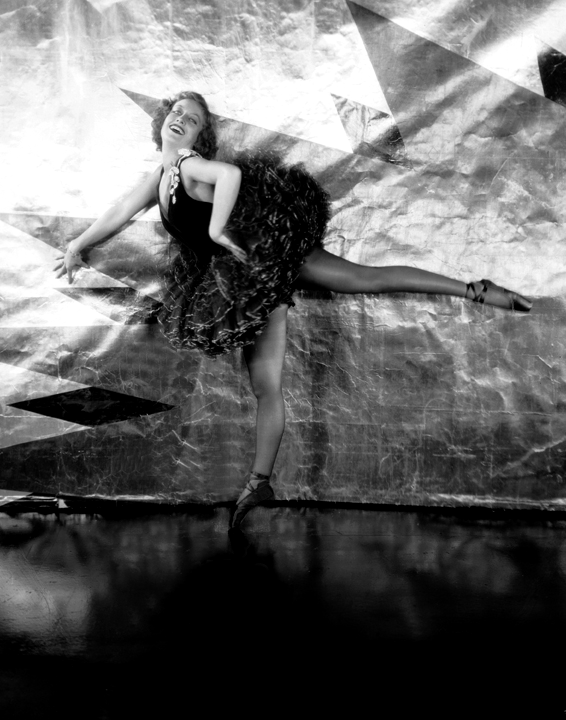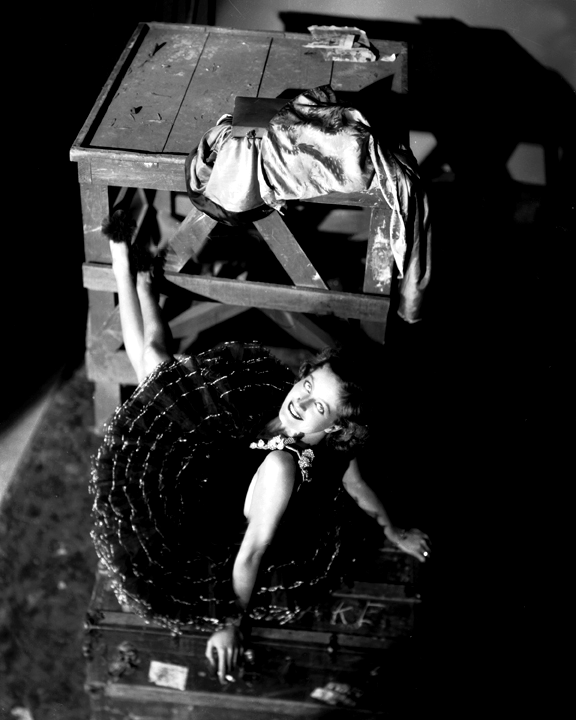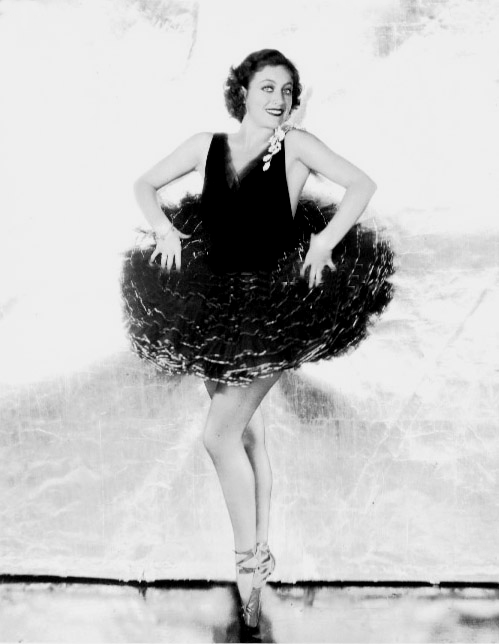 COMING SOON!
Joan Crawford Film Photos 1929
Joan Crawford appeared in four films in 1929.
To view each film in detail, click the thumbnails below.
| | | | |
| --- | --- | --- | --- |
| The Duke Steps Out | Hollywood Review of 1929 | Our Modern Maidens | Untamed |
Joan Crawford Photo Gallery

Click on a year below to see Joan Crawford images from that year.