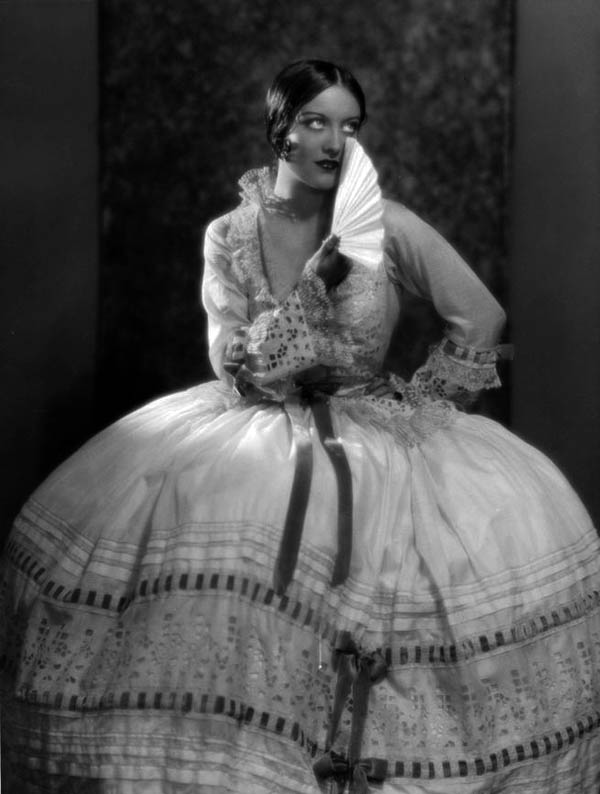 The New Year had its highs and lows for the newly engaged Joan Crawford who started shopping for wedding rings with Fairbanks Jr. the second day into the New Year. The film West Point was released on January 2nd 1928, Joan's second picture in a row starring opposite of her best buddy Billy Haines. Joan was also involved with another vehicular incident early in 1928. Joan was being sued by a DeMille studio employee for damages in a "hit and run" accident. The female DeMille employee claimed that Joan almost hit her and had to jump out of the way to avoid her speeding car. MGM settled the matter out of court.
Joan was getting frustrated with the roles MGM was giving her and wanted meatier parts that her MGM rivals Norma Shearer and Greta Garbo were getting. One of her punishments for bitching to MGM's bigwigs Louis B. Mayer and Irving Thalberg was putting her in the 1928 western The Law of the Range released on January 21st 1928. It didn't look like Joan was going to get the blockbuster film she was seeking from the studio by looking at her next three releases. Rose-Marie was released on February 11th 1928, Across to Singapore was released on April 30th 1928 and Four Walls was released on August 11th 1928. All of the films didn't offer anything different for Joan and she was wondering if she was every going to get a hit picture.
When Joan heard about the film that was being shopped around the MGM lot about a free-spirited dancing flapper girl she knew she had to have the part. She stormed into Louis B. Mayer's office and begged him for the part. She didn't have to do too much begging since she was already being considered for the role of Diana Medford in the film Our Dancing Daughters. Joan was signed to the part and the cast and crew started filming on March 7th. Our Dancing Daughters was released on September 1st and the rest is history - a legitimate star was born. Our Dancing Daughters exceeded everyone's expectations and became one of the most successful pictures of 1928 and established Joan as a leading lady on the MGM lot.  
Joan was not only enjoying the huge success of Our Dancing Daughters but she was preparing for her "first" marriage to Douglas Fairbanks Jr. Their marriage was less than a year away and she was still not granted an invitation to the infamous Pickfair that Doug Fairbanks Jr's father Douglas Fairbanks Sr. and stepmother Mary Pickfair owned. They were Hollywood royalty and anyone who was anyone in Hollywood was invited to Pickfair. It was six months since Joan and Doug's engagement was announced and still no invitation for Joan. Joan was invited to Fairbanks Sr. and Pickford's beach house in July of 1928 - this was a slap in the face in Joan's eyes. On September 7th 1928, the New York Times officially announced he engagement:
FAIRBANKS JR. TO WED
Young Screen Star Is Engaged to Joan Crawford, Former Dancer.
Special to The New York Times. HOLLYWOOD, Cal., Sept. 7— Douglas Fairbanks Jr. 19-year-old film star of the second generation, and Joan Crawford, former New York stage dancer, today issued double announcements of their engagement. Young Doug, whom Joan refers to as "my Dodo" denied that they have already been married. Miss Crawford, however; wears a wedding ring which is inscribed, "To my beloved wife from Dodo."
Miss Crawford was known when on the stage as Lucille LeSueur.  Fairbanks is the son of Douglas Fairbanks and the latter's divorced first wife, Beth Sully.
The end of 1928 was a busy year for Joan personally. She sold her house in Beverly Hills after living in it for only a little over a year. Joan purchased her famous home on Bristol Ave. in Brentwood for only $40,000, which transfers to a half a million dollars today. Doug helped her move into Bristol Ave on September 28th 1928 and Joan would stay at this home for close to 25 years. Joan also moved her brother, Hal, and his wife Jessie Beryl LeSueur from Kansas City to Hollywood in hopes of getting her brother some work in acting. Her brother tormented her as a child and was still tormenting her now that she was a big start making a lot of money. Joan would support her brother all his life and eventually got him unaccredited roles in numerous films. His first uncredited role was Mutiny on the Bounty in 1935. Joan ended the year with her sixth film of 1928, Dream of Love, which was released on December 1st 1928. Joan was dreaming of love with her fiancé  Douglas Fairbanks Jr. and they started working on their first film together Our Modern Maidens due out in the summer of 1929.
Joan Crawford Photos 1928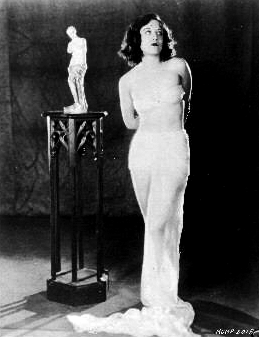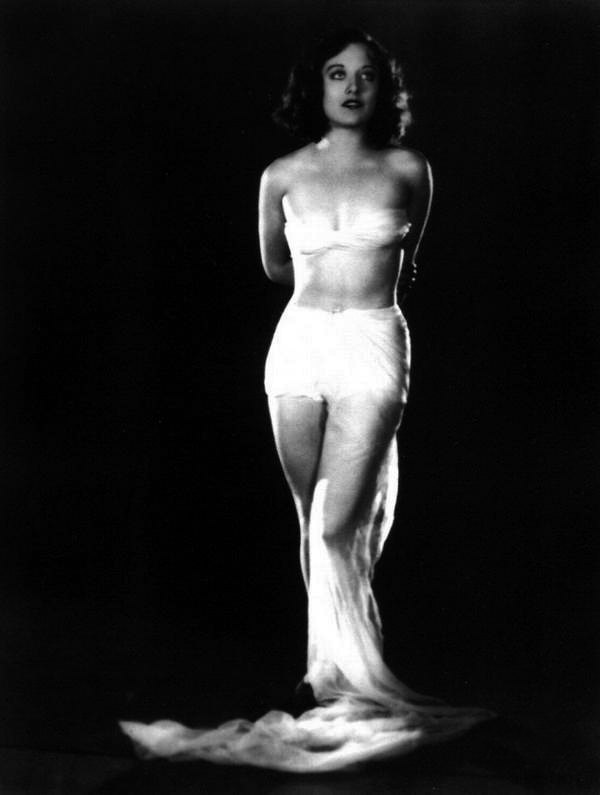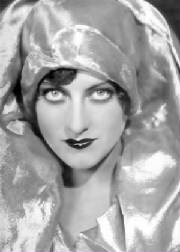 COMING SOON!
Joan Crawford Film Photos 1928
Joan Crawford appeared in seven films in 1928.
To view each film in detail, click the thumbnails below.
| | | | |
| --- | --- | --- | --- |
| West Point | Law of the Range | Rose-Marie | Across to Singapore |
| Four Walls | Our Dancing Daughters | Dream of Love |   |
Joan Crawford Photo Gallery

Click on a year below to see Joan Crawford images from that year.