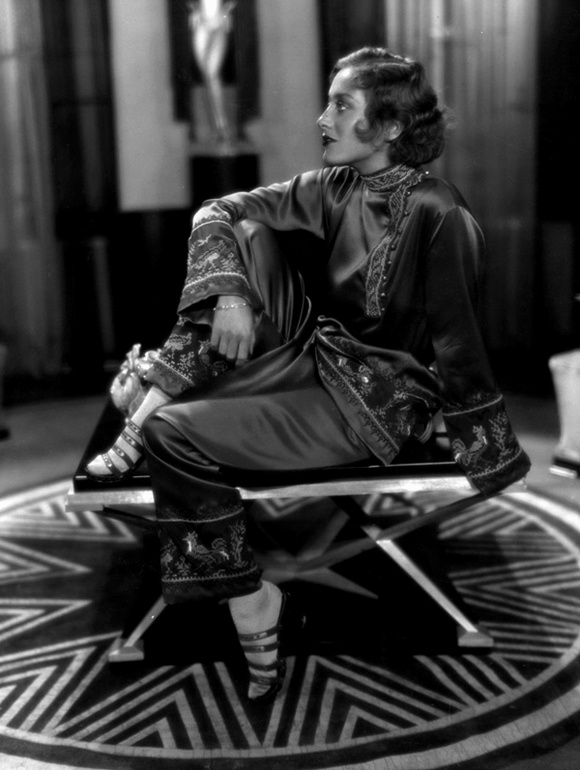 As Joan stormed into 1926, she was named a WAMPAS Baby Star by the Western Association of Motion Picture Advertisers and was coming off of her biggest hit of her career, so far, Sally, Irene & Mary. The film had put Joan in the forefront and it really was the first picture for Joan where she was showing some genuine acting and true talent. Joan was leaving her birth name, Lucille LeSueur, in the past and started off the year eager to work. You would think after Joan's success in Sally, Irene & Mary that she would have been offered better roles in 1926, but Joan only made three pictures in 1926. This could have been the end of young Joan Crawford and she could have faded away like so many young silent stars did.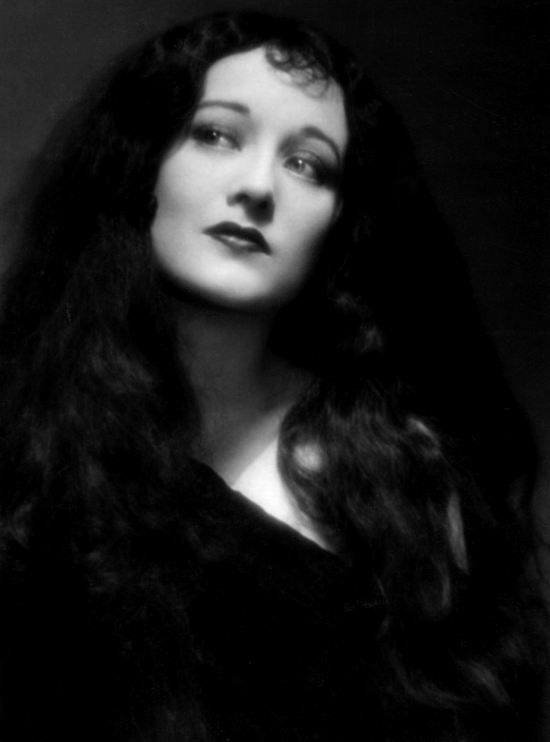 Tramp, Tramp, Tramp, opened in theaters on March 21st 1926 and would be Joan's lead off film for the year. Tramp, Tramp, Tramp was really a Harry Langdon film and wasn't the best follow-up picture for Joan who was coming off of the success of Sally, Irene & Mary. Joan rolled with the punches at MGM and continued to get to know as many people as she could on the set. She was making solid connections and being recognized for her ambition and dedication to her budding career.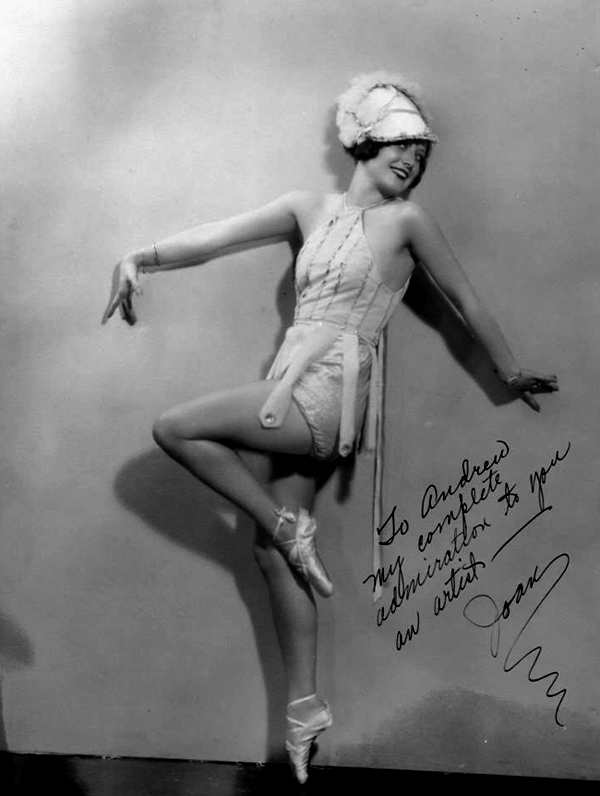 Next up was the film Paris directed by Edmund Goulding. The film was released on May 24th 1926 and Joan was given rave reviews on her performance. Joan was sporting a new look in this film with slicked back hair and very light/fine make-up.

Joan's final picture of the year was The Boob and it was just that! The film was released on July 14th 1926 and was labeled a "turkey" during its day. This was Joan's last film of 1926 and it really could have been the end of her career IF she wasn't so driven and serious about her career and getting somewhere - becoming "Joan Crawford."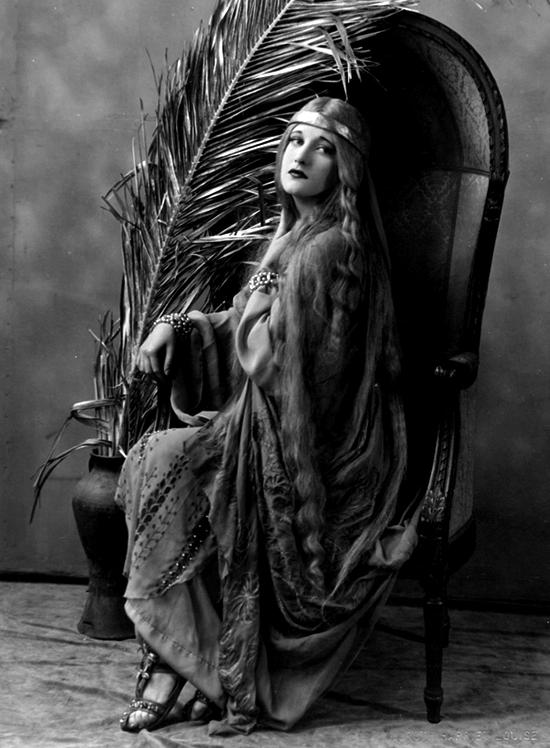 Joan spent most of the year, six months, going back to being photographed for cheesy publicity shots and she was still dating meatpacking heir Mike Cudahy. There are stories that Joan and Mike Cudahy eloped and were married. Stories of Cudahy's mother threatening to sue over the secret marriage have been noted, but no evidence of the Crawford/Cudahy marriage had been proven. Joan also was complaining to studio heads, Louis B. Mayer and Irving Thalberg, about not being given a chance for plum roles like Norma Shearer or Greta Garbo were grabbing. This was very ambitious and bold for a young starlet who had barley been on the MGM lot for two years. The studio heads didn't take kindly to Joan's demanding nature and she was slated to star in a western in early 1927.
Joan Crawford Photos 1926
Joan Crawford Film Photos 1926
Joan Crawford appeared in three films in 1926.
To view each film in detail, click the thumbnails below.
| | | | | |
| --- | --- | --- | --- | --- |
| Tramp, Tramp, Tramp | Paris | The Boob |   |   |
|   |   |   |   |   |
Joan Crawford Photo Gallery

Click on a year below to see Joan Crawford images from that year.