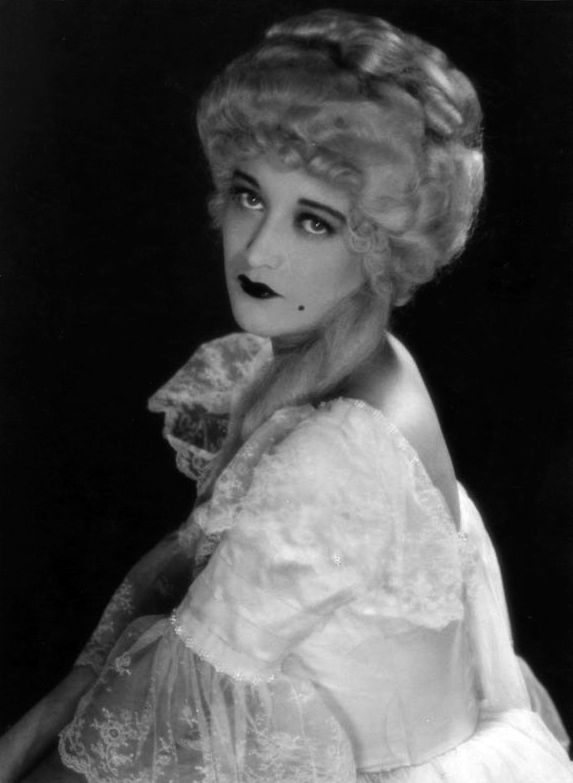 "I was no match for Tim McCoy in Winners of the Wilderness." -Joan Crawford
"Winners of the Wilderness" 1927
Cast: Tim McCoy, Joan Crawford (as René Contrecoeur), Edward Connelly, Roy D'Arcy, Louise Lorraine, Edward Hearn, Tom O'Brien, Will Walling, Frank Currier, Lionel Belmore, Chief John Big Tree, Jean Arthur


Release date - January 15, 1927

Running time - 68 minutes (7 reels)

Director - W. S. Van Dyke

Writing Credits - Marian Ainslee (titles), Josephine Chippo, John T. Neville

Producer - Unknown

Cinematographer - Clyde De Vinna

Costumes - Lucia Coulter

Studio - MGM - Black and White - Silent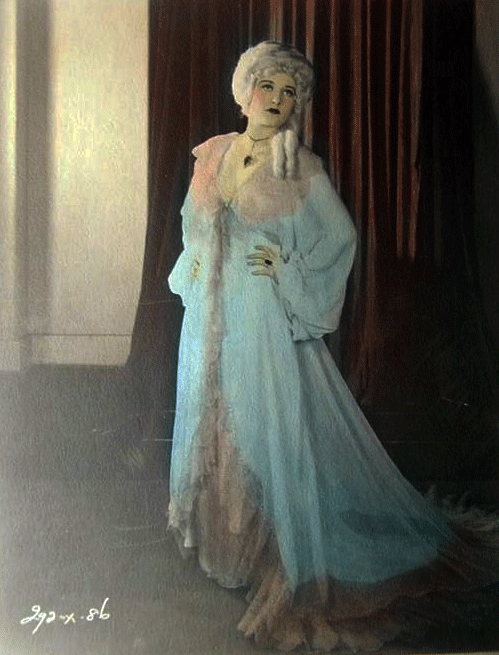 Movie Synopsis
Colonel O'Hara (Tim McCoy) dashing young officer of Braddock's staff is aided to escape from the French by Rene (Joan), daughter of commandant whom he worships. When the positions are reversed and she is his prisoner of war she willingly consents to become his prisoner for life. The costumes of the period offer a pleasing contrast to the interesting sequences ... in which are seen such historical figures as Washington and Braddock. The latter's disastrous defeat is the film's highlight and it is carried out with realism. (from MPN April 8, 1927).
Interesting Trivia
Box Office Receipts - $283,000.
Inflation Value in 2007: $3,361,617.13


Photos
Click on images below to see a larger view.
Reviews
Film Daily had this to say, "Colonel Tim McCoy, a handsome soldier and a fine actor, mostly because he doesn't act. He is natural at time. Joan Crawford the lady sought and Roy D'Arcy up to usual deviltry."



If you have seen this movie, please write a review below. Once your review is submitted, I will post the review below. Thank you for your review on this film.
Click on the decades below to browse movies.