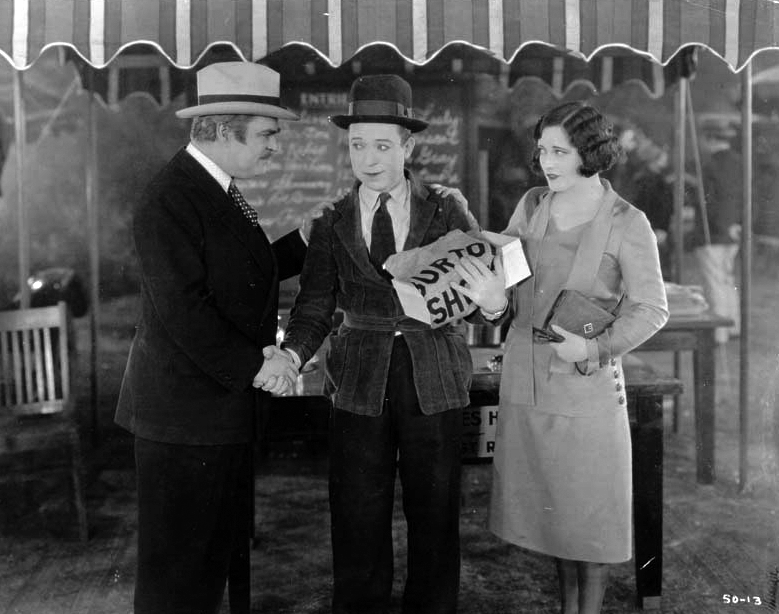 "Tramp,Tramp,Tramp" was a wistful comedy but the picture belonged to Harry Langdon." -Joan Crawford
"Tramp, Tramp, Tramp" 1926
Cast: Harry Langdon, Joan Crawford as Betty Burton, Edwards Davis, Tom Murray,
Alec B. Francis, Brooks Benedict


Release date - March 21, 1926

Running time - 62 minutes (6 reels)

Director - Harry Edwards

Writing Credits - Frank Capra (story, uncredited), Hal Conklin (story, uncredited), Gerald C. Duffy (story, uncredited), J. Frank Holliday (story, uncredited), Arthur Ripley (story, uncredited), Murray Roth (story, uncredited) and Tim Whelan (story, uncredited)

Producer - Harry Langdon

Cinematographer(s) - Elgin Lessley (uncredited) and George Spear (uncredited)

Studio - Harry Langdon Corporation/First National - Black and White - Silent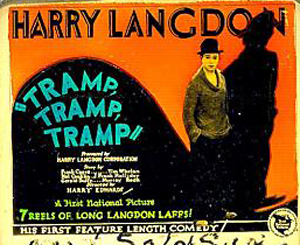 Movie Synopsis
In a cute silent comedy, Harry (Harry Langdon) enters a cross country hiking contest for two reasons. Firstly, the $25,000 first prize will help save his father's business and secondly, his victory would impress the girl he loves, Betty (Joan). The contest gives Harry (Harry Langdon)a number of opportunities to show off his clumsiness, but he wins both the prize and the girl in the end.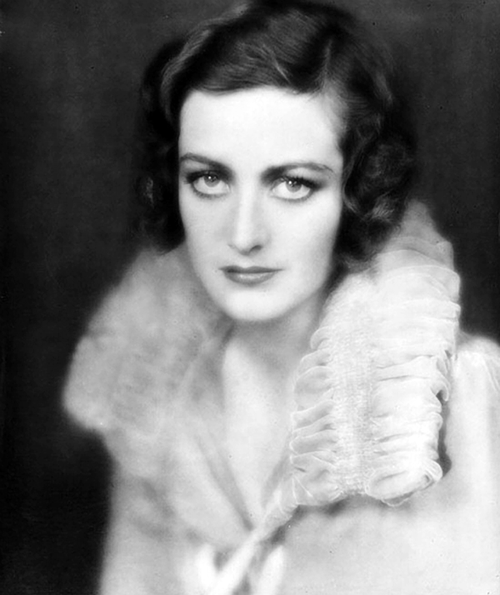 Interesting Trivia
'Sisk' of Variety Magazine summed it up in one simple line - "Joan Crawford is borrowed from Metro to be a nice leading lady with little to do."

Back in the days when Frank Capra was a writer for Langdon, he co-wrote Tramp, Tramp, Tramp.

Although Tramp, Tramp, Tramp was advertised as Harry Langdon's first feature film, His First Flame, which was released in Mar 1927, was actually made a year earlier. Langdon made Tramp, Tramp, Tramp under a new contract with First National under the aegis of the Harry Langdon Corp., over which he had full creative control. Langdon brought several members of his creative team from the Mack Sennett studio into his new company, including director Harry Edwards and writers Arthur Ripley and Frank Capra. In his autobiography, Capra recalled working as co-producer, co-dorector and co-writer. The cross-country walking race depicted in the film was based on similar races that were popular in the U.S. in the mid-1920s. Modern sources indicate that the production cost $150,00 and was a definite, if not outstanding, box office success. Tramp, Tramp, Tramp was Edwards' last film with Langdon after a long association that began when they worked on short films with Mack Sennett

Photos
Click on images below to see a larger view.
Movie Posters/Lobby Cards etc.
Reviews



If you have seen this movie, please write a review below. Once your review is submitted, I will post the review below. Thank you for your review on this film.
Click on the decades below to browse movies.