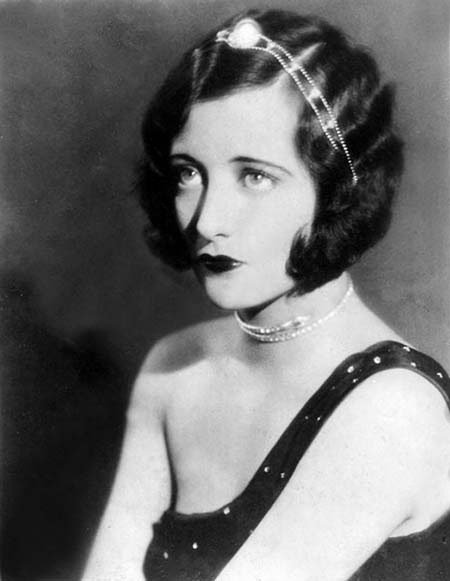 "The Midshipman" (1925)
Cast: Ramon Novarro,Harriet Hammond,Wesley Barry,Margaret Seddon,Crauford Kent,Pauline Key,Maurice Ryan,Harold Goodwin,William Boyd,Joan Crawford/Extra(uncredited)


Release date - October 4, 1925

Running time - 95 minutes (8 reels)

Directed by - Christy Cabanne

Writing Credits - F. McGrew Willis and Carey Wilson (story)

Producer - Unknown

Cinematographer - Oliver T. Marsh

Studio - MGM - Black and White - Silent

Filming Location - Annapolis, Maryland, U.S.A.


Box Office Figures for "The Midshipman": N/A
Movie Synopsis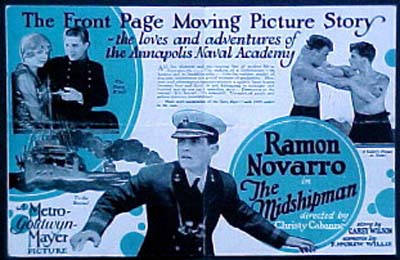 Produced under the supervision of the U.S. Navy. James Randall (Ramon Navarro), an upperclassman at the Naval Academy, falls in love with Patricia Lawrence (Harriet Hammond), the sister of a plebe. She is engaged to Basil Courtney (Crauford Kent), a wealthy reprobate who arranges with Rita (Pauline Key) to discredit James.

On the night of the big dance, Rita goes to the guardhouse where James is supposed to be on duty and arranges to be found with him. Ted Lawrence (Wesley Barry) has taken his place, however, and James sees Ted with Rita in the guardhouse. Honorbound to report Ted for violation of academy rules, James decides to resign instead. Courtney abducts Patricia, and James rescues her. James discovers Rita's complicity in Courtney's schemes and decides to stay in the academy, marrying Patricia upon his graduation.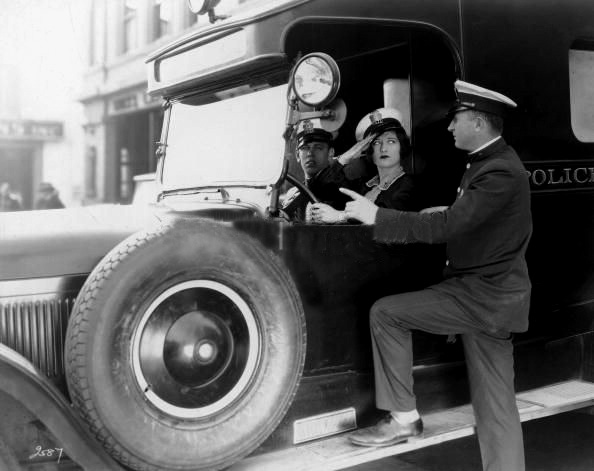 Interesting Trivia
Joan played and extra and her role is uncredited. She can be spotted in a lover's lane scene and in a scene where she is the driver of a police car. Her collective screen time is all of a few minutes.

Ramon Novarro was murdered by two young men who were brothers. They were hustlers who were invited into the house by Novarro. Ramon was beaten and tortured and he was left tied up face down. Novarro drowned in his own blood. He was 69 years old.
Photos
Click on images below to see them at actual size.
Reviews
Click on the decades below to browse movies.