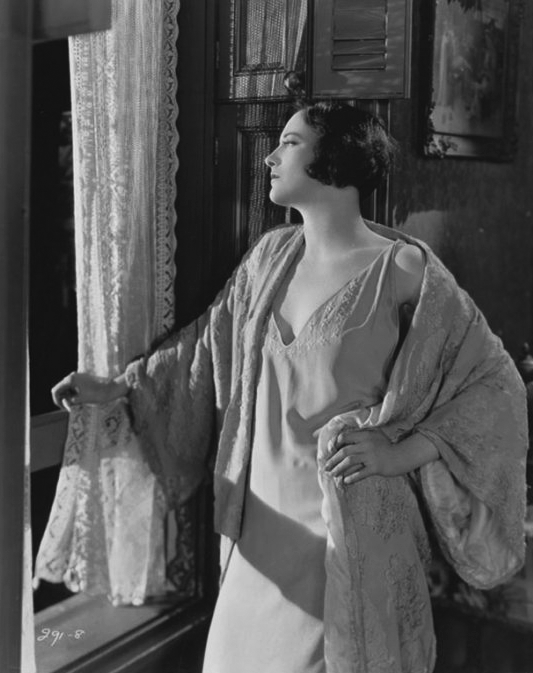 Above: Joan Crawford, on the verge of becoming a serious actress.
"The Taxi Dancer" 1927
Cast: Cast: Joan Crawford, Owen Moore, Douglas Gilmore, Marc McDermott, William Orlamond, Gertrude Astor, Rockcliffe Fellows, Claire McDowell, Bert Roach, Lou Costello


Release date - February 5, 1927

Running time - 64 minutes (7 reels)

Director - Harry F. Millarde

Writing Credits - Ralph Spence (titles), A.P Younger

Producer - Unknown

Cinematographer - Ira H. Morgan

Costumes - Andre-ani

Studio - MGM - Black and White - Silent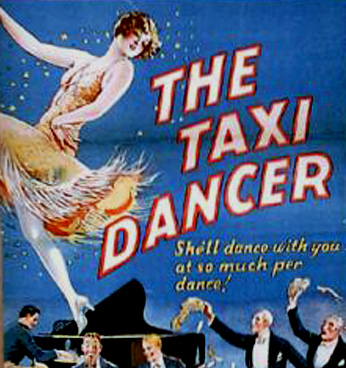 Movie Synopsis
Joselyn Poe (Joan) is a down on her luck, unemployed dancer, who's overheard crying about her misfortune by gambler, Lee Rogers (Owen Moore). He offers to help her, using his contacts to get her a job as a Taxi Dancer. Her co-worker, Kitty (Gertrude Astor) introduces her to the sleazy types that frequent the world they now work in and this jolts Lee (Owen Moore) into realizing that he loves Joselyn (Joan) enough to give up his gambling ways in the pursuit of love.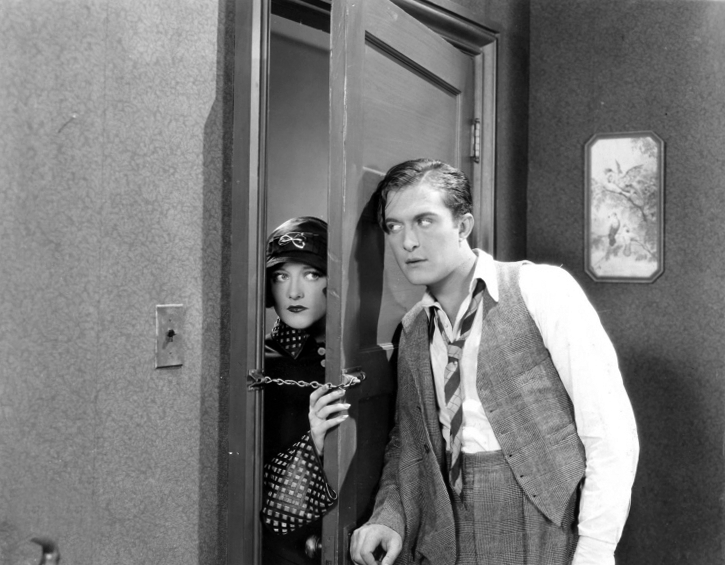 Interesting Trivia
Based on the novel The Taxi Dancer by Robert Terry Shannon (New York, 1931).


Box Office Receipts - $363,000.

Inflation Value in 2007: $4,311,897.59
Photos
Click on images below to see a larger view.
Movie Posters/Lobby Cards etc...
Reviews
James R. Quirk of Photoplay had this to say, "Joan Crawford rides high over the inferior material. Here is a girl of singular beauty and promise. And she certainly has IT. Just now she is very much in need of good direction."

Variety (1927) said, "...Miss Crawford could be termed as an in and outer in this picture. Every so often comes a flash of power that may indicate this girl has something, while at other times she's too coy and clinging...older men won't find it hard to gaze on Miss Crawford and her array of nightgowns."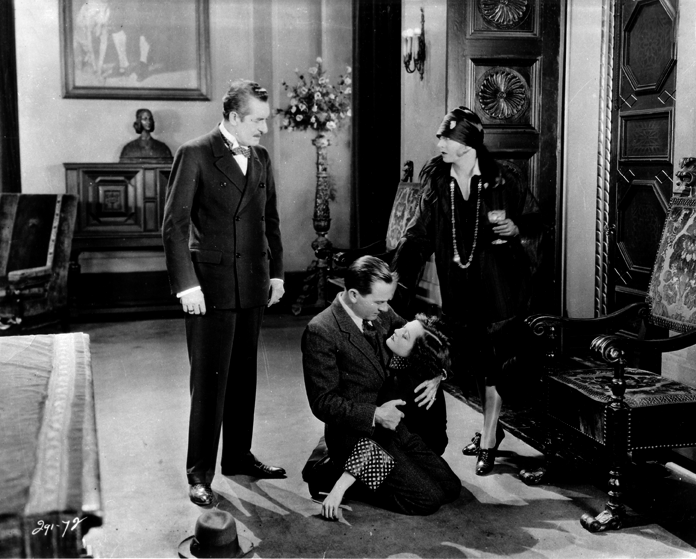 If you have seen this movie, please write a review below. Once your review is submitted, I will post the review below. Thank you for your review on this film.
Click on the decades below to browse movies.