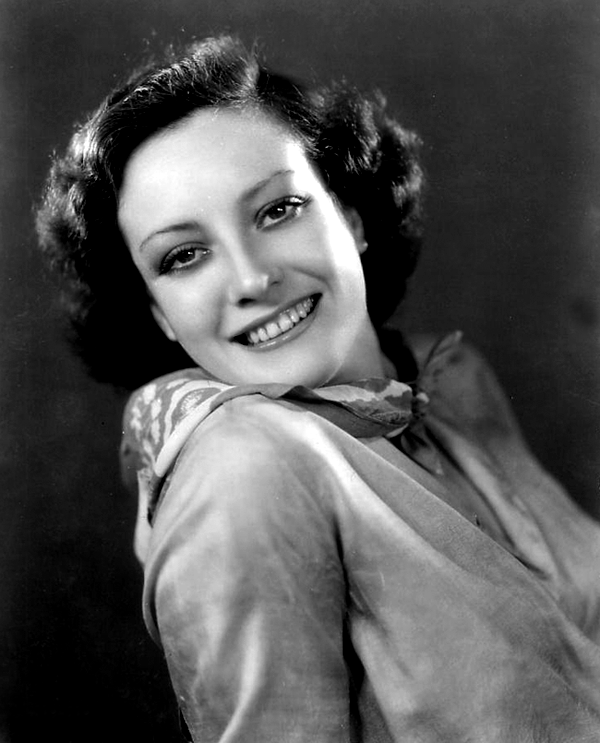 Above: ""Montana Moon" was a bit of fluff that was supposed to help
Johnny Mack Brown, but I think it hurt him instead." - Joan Crawford
"Montana Moon" 1930
Cast: Joan Crawford (as Joan "Montana" Prescott), Johnny Mack Brown, Dorothy Sebastian,
Ricardo Cortez, Benny Rubin, Cliff Edwards, Karl Dane, Lloyd Ingraham.


Release date - March 20, 1930

Running time - 71 minutes (10 reels)

Directed by - Malcolm St Clair

Writing Credits - Frank Butler and Sylvia Thalberg (story), Joseph Farnham (dialogue)

Producer - Malcolm St. Clair

Cinematographer - William H. Daniels

Costumes - Adrian

Studio - MGM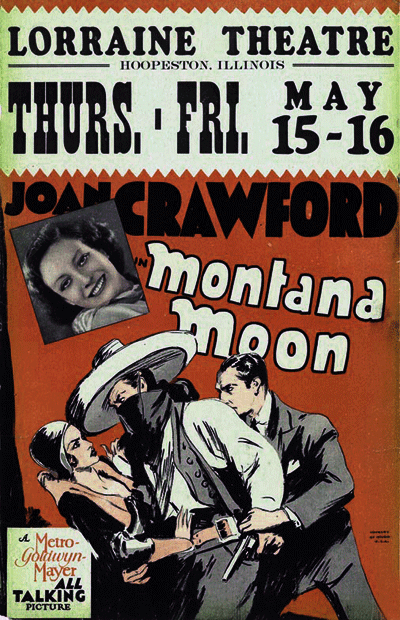 Movie Synopsis
Somehow doing a musical in the shaky infancy days of sound films, doesn't seem like such a great idea. Such was the format with 'Montana Moon', and a great idea, it was not! Joan Prescott (Joan) is a wealthy young daughter of a Montana rancher. Whilst on a train from New York City back to her home in Montana, she decides to sneak off the train before her final stop, making a decision to turn around and go back to The Big Apple. Before she can get back on another train, she runs into handsome cowboy, Larry Kerrigan (Johnny Mack Brown). In a typically accelerated movie romance, they fall in love and marry.

However, the lovers don't get off to a very steady start when the flirtatious Joan (Joan) does a seductive dance with Jeff Pelham (Ricardo Cortez) on of all nights, her wedding night! After ending their dance with a lingering kiss, new husband, Larry (Johnny Mack Brown) steps in and slugs the wannabe wife stealer.

Joan (Joan) leaves both men to fight over her and angrily takes the train to New York. However, she's abducted by a gang of train robbers en route, only to find out that the leader of the gang is her husband, Larry (Johnny Mack Brown). The lovers reunite and everyone lives happily ever after.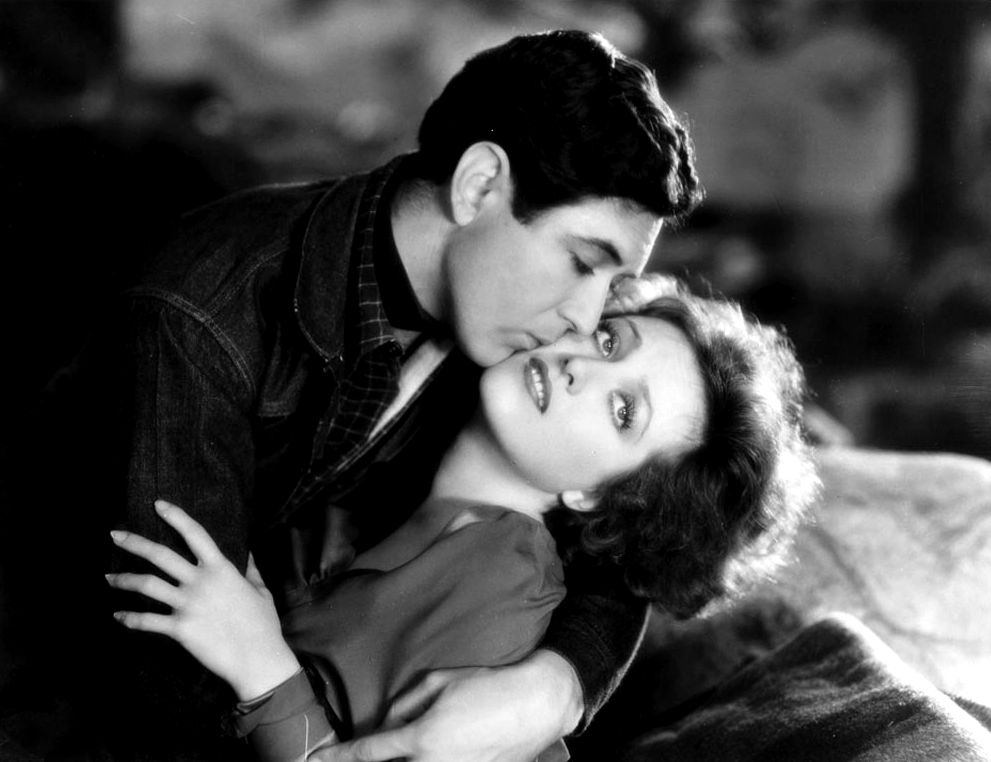 Interesting Trivia
Although the film was a musical, in a strange marketing move, MGM also released a silent version of the same film. Joan sprained her ankle during rehearsals and was forced to rest it before filming could begin. The story and screenplay were co-written by Irving Thalberg's sister, Sylvia Thalberg.


Cost: $277K/Domestic Studio Gross: $751K/Foreign Studio Gross: $209K/ Profit: $326K

Box Office Receipts: $960,000.

Inflation Value in 2007: $11,953,954.49
Photos
Click on images below to see a larger view.
Movie Posters/Lobby Cards etc...
Reviews
Reviewer, eguinea5, says...
Joan Crawford is modern, funny, loose and just plain terrific. She plays comedy with great finesse and there are many funny moments. A pre-code film with lots of low costumes and suggestive language. Johnny Mack Brown gives a rather stodgy, wooden performance as Joan's cowboy love. Ricardo Cortez plays the suave charmer aiming to reclaim his love. This 1929 film is well photographed with use of train miniatures and real people, with on location shots mixed with a few painted backdrops. But it's 1929...the depression and this movie is still an audience pleaser. Joan dances and sings...and really not bad at all. WORTH A LOOK!

Four Stars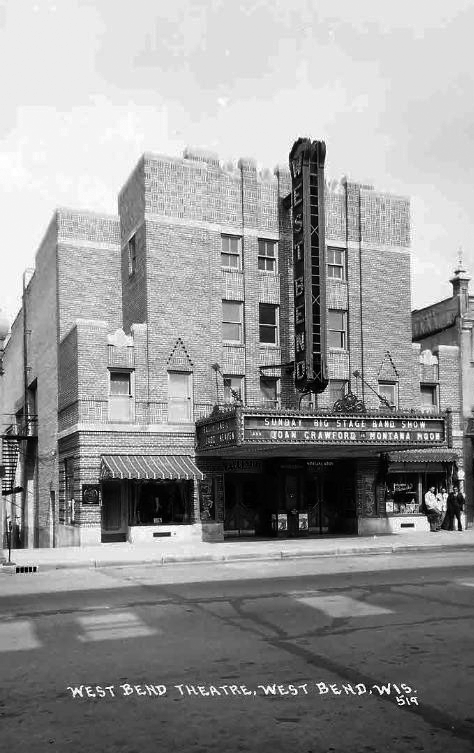 Other Reviews
Mordaunt Hall of the "New York Times" had this to say, "An interminable, amateurish talking picture with spasmodic snatches of melody, is now sojourning at the Capitol...Taking it all in all, the most pleasing features in this production are Miss Crawford's camel's hair coat and her jodhpur riding, outfit...Miss Crawford appears to enjoy her role and sometimes her acting is quite fair."
If you have seen this movie, please write a review below. Once your review is submitted, I will post the review below. Thank you for your review on this film.
Click on the decades below to browse movies.