Above: Joan Crawford and Clark Gable display their famous on-screen chemistry.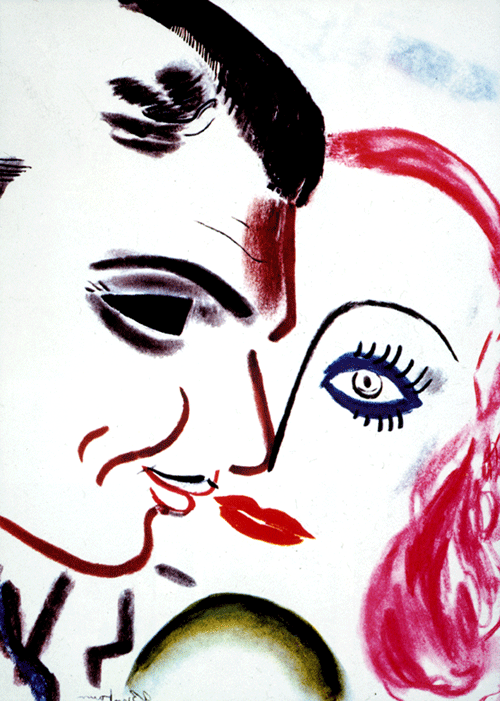 "Love on the Run" 1936

Cast: Joan Crawford~Clark Gable~Franchot Tone~Reginold Ownes~Mona Barrie~Ivan Lebedeff~Charles Judels~William Demarest.

Director: W.S. Van Dyke

Costumes by Adrian

Box Office Figures for "Love on the Run":

Cost: $578K ~ Domestic Studio Gross: $1,141m. ~ Foreign Studio Gross: $721K
Total: $1,862m. / Profit: $677K


If you have seen this movie, please write a review below. Once your review is submitted, I will post the review below. Thank you for your review on this film.