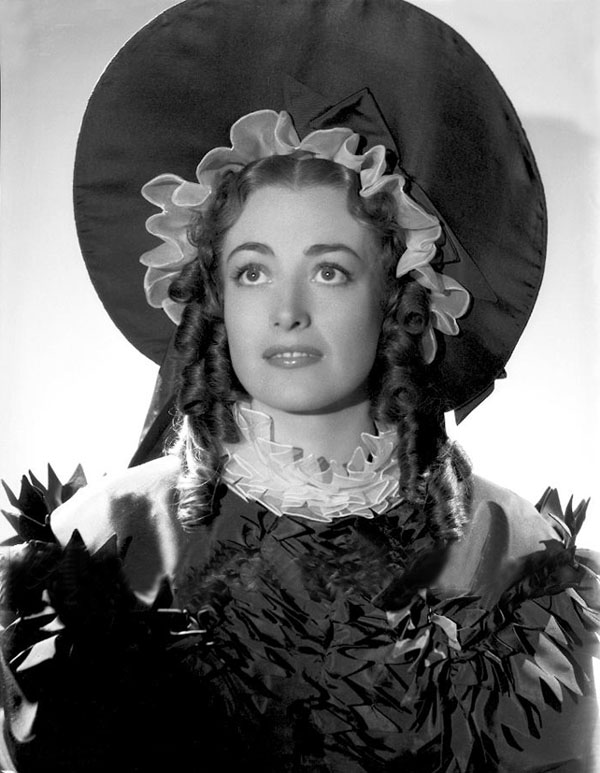 "Historical romance simply was not for me." ~ Joan Crawford on "Gorgeous Hussy."
"The Gorgeous Hussy" 1936

Cast: Joan Crawford~Robert Taylor~Lionel Barrymore~Franchot Tone~Melvyn Douglas~James Stewart~Alison Skipworth~Louis Calhern~Beulah Bondi~Melville Cooper~Sidney Toler~Gene Lockman~Clara Blandick~Frank Conroy~Nydia Westman~Charles Trowbridge~Willard Robertson~Ruby DeRemer~Betty Blythe~Zeffie Tilbury.

Director: Clarence Brown

Costumes by Adrian

Box Office Figures for "The Gorgeous Hussy":

Cost: $N/A ~ Domestic Studio Gross: $N/A ~ Foreign Studio Gross: $N/A
Total: $N/A / Profit: $N/A


If you have seen this movie, please write a review below. Once your review is submitted, I will post the review below. Thank you for your review on this film.