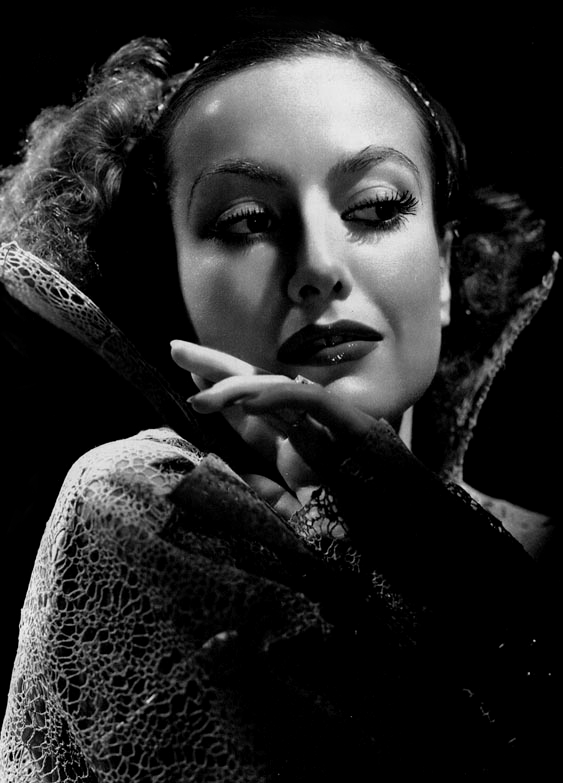 "Forgettable but pleasant." - Joan Crawford on "Forsaking All Others."
"Forsaking All Others" 1934
Cast: Joan Crawford (as Mary Clay), Clark Gable, Robert Montgomery, Charles Butterworth, Billie Burke, Frances Drake, Rosalind Russell


Release date - December 23, 1934

Running time - 84 minutes (9 reels)

Directed by - W. S. Van Dyke

Writing Credits - Frank Cavett and Edward Barry Roberts (play), Joseph L. Mankiewicz (screenplay).

Producer - Bernard H. Hyman

Cinematographer(s) - Gregg Toland and George Folsey

Costumes - Adrian

Studio - MGM

Production Dates - Late September thru October 22, 1934; retakes December 15 and 16, 1934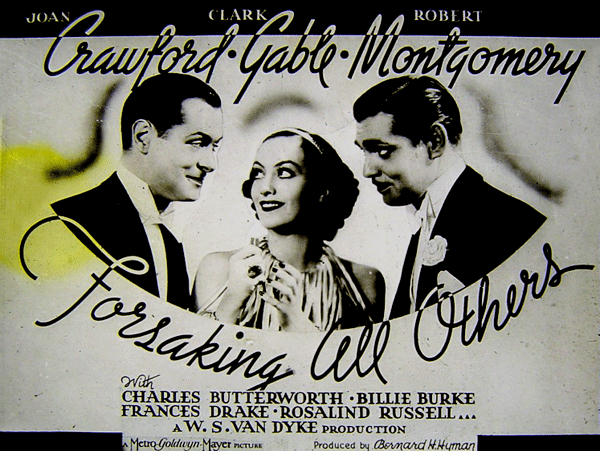 Movie Synopsis
This 1934 romantic comedy is a delight. With its trio of star performers, Clark Gable, Joan Crawford, and Robert Montgomery, it does not miss. Its success is also fueled by the comedic talents of the stellar supporting cast led by Charles Buttersworth, Billie Burke, Francis Drake, and a very young Rosalind Russell.

Three childhood friends, Mary Clay (Joan Crawford), Dil Todd (Robert Montgomery), and Jeff Williams (Clark Gable), form the nucleus of the film. Jeff has just returned from Spain where, after a two year stint, he has made his fortune and is on his way to propose marraige to Mary Clay, the girl he has loved ever since he was a boy. Unfortunately, he arrives on the eve of her wedding to Dil Todd, their other childhood friend, the three of them having grown up together.

Jeff, stunned by the news, puts on his best face and congratulates the two. Fortune smiles upon him, however, when the foolish Dil jilts Mary, leaving her on the altar, and marries a former flame. Too late, Dil realizes that he has made a mistake, as he still loves Mary. This leads to a series of screwball, madcap situations, in which Jeff comes to the rescue. The path of true love does not run smoothly in this drawing room style comedy.

Joan Crawford and Clark Gable fans will enjoy this film, as will all those who love classic films.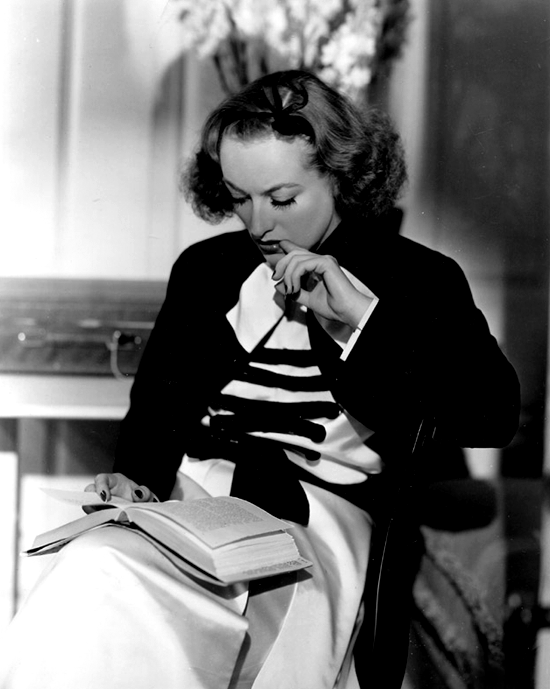 Interesting Trivia
The original play opened in New York City on March, 1 1933 and had 110 performance. Tallulah Bankhead played Mary Clay and the cast included Ilka Chase, Barbara O'Neil, Cora Witherspoon, Fred Keating, Anderson Lawler, Harlan Briggs and George Lessey.



Cost: $392K/Domestic Studio Gross: $1,399m./Foreign Studio Gross: $800K/ Profit: $1,132m.



Box Office Receipts: $2.1 million



Inflation Value in 2007: $32,743,701.49
Photos
Click on images below to see a larger view.
Movie Posters/Lobby Cards etc...
Fan Reviews/Comments
Reviewer, Jim Tritten, says...
A better than average comedy that certainly entertains. Plot is believable and somewhat unusual. Clark Gable returns from Madrid (we are not told what he was doing there nor really what anyone does for a living) in order to propose to Joan Crawford. Clark has secretly loved Joan since they were children but in his absence, Joan has agreed to marry Robert Montgomery who she has loved since they were children. Enter the old flame, Frances Drake, who whisks Montgomery away on the eve of his nuptial leaving Crawford standing at the alter. The marriage does not work and soon Crawford steps out with Montgomery on the side. Gable criticizes and consoles Crawford eventually making plans to return to Spain. Good performances by Crawford (opening shot with cream on her face is in contrast to other stars who preferred glamorous introductions), Montgomery (he really is funny), Gable, Billie Burke (who can do "flustered" any better), Rosalind Russell (does well in one of her early films) and a very droll Charles Butterworth. I never thought Frances Drake was believable as the lower class wife but this can easily be overlooked. Recommended as an evenings good entertainment.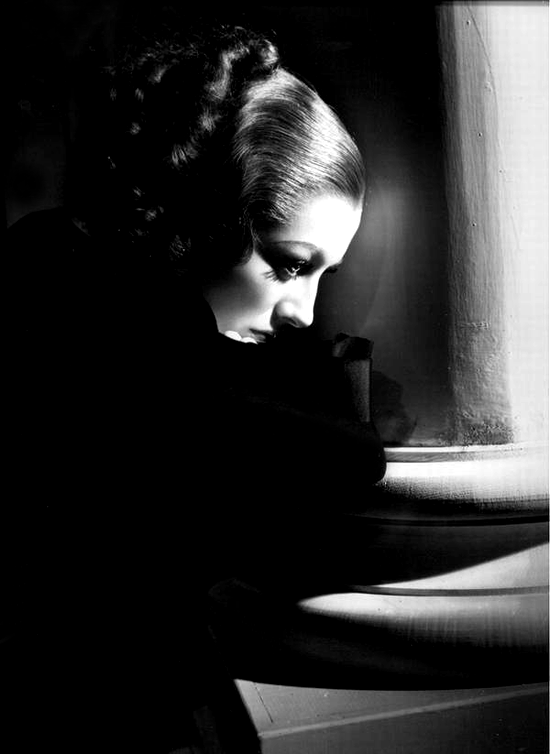 Other Reviews
Richard Watts, Jr. of the New York Herald Tribune says, "...Since the picture doesn't even attempt to go in for credibility, no one should blame Miss Crawford or Mr. Gable for falling to give real portrayals in their romantic roles. The two stars, who certainly know their business, wisely decide to pass their time tossing charm and personality all over the place, which is obviously what the film requires for audience appeal."

The Motion Picture Herald says..., "The showmanship value of the entertainment elements with which this picture deals is long and solidly established. The leading players, Joan Crawford and Clark Gable, are among the foremost exponents of the type of romantic theme which is its motivation."

Howard Mandelbaum in Bright Lights Film Journal says..., "Watching Chained is like flipping through a 1934 issue of Vogue. Perhaps "flip" is the wrong word, since it is directed by the sluggish Clarence Brown. The film's dramatic flow is constantly interrupted by self-conscious entrances whose sole purpose is to parade startling fashions. Also overpowering are Cedric Gibbons' gleaming white sets, which are too sleek for habitation. Whenever Chained gets bogged down in empty talk and false nobility, a battery of eye-popping Crawford close-ups are inserted. Those sculptural facial planes, when magnified, are meant to numb us into submission."
Variety had this to say..., "On the performance end, it is one of Miss Crawford's best. She is believable throughout. That tongue-in-cheek moralizing which often marks many of her sagas is largely missing."
If you have seen this movie, please write a review below. Once your review is submitted, I will post the review below. Thank you for your review on this film.
Click on the decades below to browse movies.