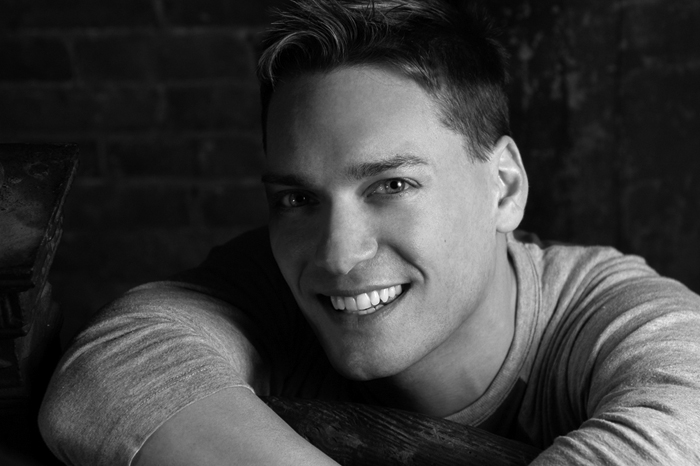 "If you're looking for the boy next door, go next door."
Many people have asked "Why the fascination with Joan Crawford?" Joan Crawford was the biggest female star of her day. Picture Julia Roberts, Angelina Jolie and Nicole Kidman all rolled into one star. Joan Crawford was that and more. Joan should be remembered for her accomplishments and her contributions to film history. Joan's career is one of the longest by any star in film history ranging from 1925 through the 1970s - six decades of acting in films and television.

We are all familiar with Joan's image being tarnished by the 1981 film "Mommie Dearest," my mission is to restore Joan's image and give her the credit, respect and honor she rightfully deserves.

I hope all of you enjoy this site I have put together devoted to the late great actress, Joan Crawford. A lot of time has gone into putting this site together and there have been many people who have helped in one way or another and I would like to say thank you all!!!! Thanks for the continued support of all the Joan Crawford fans that contribute to this site! The site forever grows so please visit often. To read more about me, view below.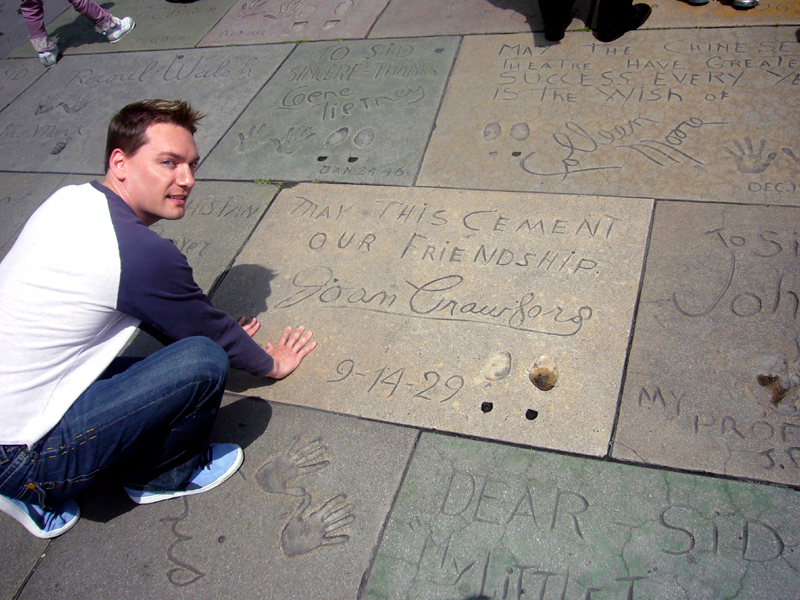 My name is Neil Maciejewski and I live in San Francisco California with my partner, Paul, and our four-year-old son, Zachary. I am 33 years old and I lived in Massachusetts for over 30 years. I have worked in advertising for over six years.

Joan Crawford has been a passion of mine for about four years now. I first discovered Joan like most children of the 1980s through the movie "Mommie Dearest." I was fond of the film as a child but as I grew older I longed to learn more about Joan Crawford and who she really was.

I started doing research on the star in 2001 and the first two films of Joan's that I watched were "Grand Hotel" and "Mildred Pierce." I was mesmerized by Joan Crawford's beauty, acting skills and her overall presence. I was hooked. I continued my research and decided on December 28, 2004 to launch this website, Legendary Joan Crawford.

Over the past three years of designing and maintaining this website, I have met some amazing people and have been exposed to many opportunities. I have met several fans and family members of Joan Crawford, including Joan's grandson, Casey LaLonde, and the infamous Christina Crawford. This Website has been a vehicle to educate the public about the REAL Joan Crawford and generate continued interest to fans both old and new.

I am also an avid collector of Joan Crawford memorabilia. My collection consists of thousands of photographs, old glass movie slides, tobacco cards, posters, rare films and other priceless gems. You can view a large portion of my collection at the "Collecting Joan" link at the menu bar above. My Joan Crawford collection and I were featured in the Spring 2008 Out Traveler magazine.

My work on Joan Crawford has extended far past this fabulous website and my personal Joan Crawford collection. I have an in-depth book in the works on Joan Crawford's life and career with famed author Michelle Vogel and Joan's grandson Casey LaLonde, which is slated for a late 2008 release. I have appeared in several Joan Crawford DVD documentaries which include: "Gable & Crawford" for the DVD release of "Strange Cargo" and "Tough Baby: Torch Song" for the DVD release of "Torch Song." You can view these documentaries on the Joan Crawford Box Set Volume II. I am also featured in "Life in the Shadows - The Making of Daisy Kenyon" on the DVD release for the 1947 film "Daisy Kenyon." This is the first time "Daisy Kenyon" will be made available to the public for purchase.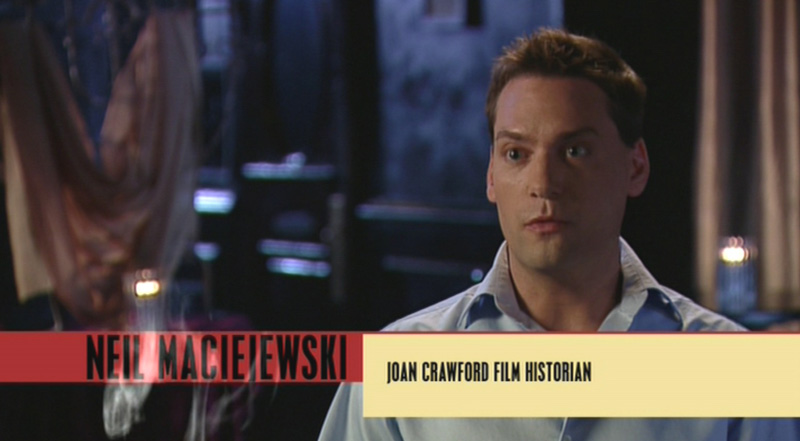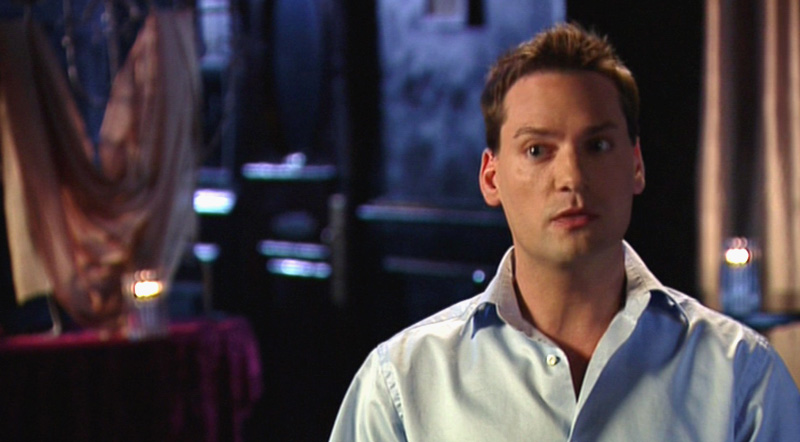 Above: Screen shots of my appearance in the documentary "Life in the Shadows - The Making of Daisy Kenyon," which can be seen on the "Daisy Kenyon" DVD.
Above: Screen shot of my appearances in the two documentaries, "Crawford & Gable" on the "Strange Cargo DVD and "Tough Baby: Torch Song" on the "Torch Song" DVD. Both of these titles are available on the Joan Crawford Box Set II.

2008 is going to be an exciting year for Joan Crawford and her fans. I look forward to many more years of working on this website to educate the public on Joan and working on many more Joan Crawford interactive features!

You can email me at jcrawford1904@yahoo.com
The above photograph is a picture of my grandmother, Irene Rock Tetreault. She was born in 1911 and followed Joan Crawford's career until her death in 1972. My grandmother was a huge Joan Crawford fan and imitated her looks and followed her every fashion move. As you can see in the photograph above, taken in 1946 - the year Joan won an Oscar for "Mildred Pierce", Joan Crawford was a huge influence on my grandmother.